Touro Baby
Author: Valerie, Touro Baby Killion
Date Submitted: Feb 2, 2022
Category: 100 Years of Stories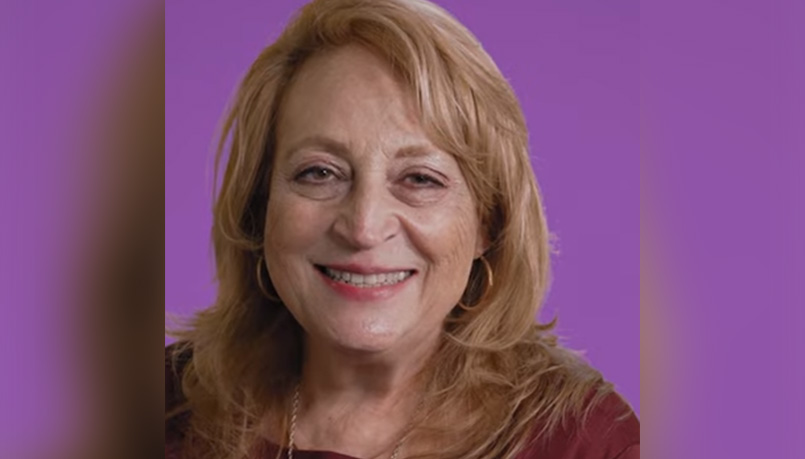 " Touro continues its fantastic legacy providing excellent healthcare to their patients and families."
Valerie was born and raised in New Orleans. In fact, she was born at Touro! She is also an Epic Trainer at LCMC Health with over 40 years of medical records and quality improvement experience.
Valerie tells us it all started when her father, Dr. Fred Wild, was a surgeon at Touro. Her father returned from WWII to complete his residency at Touro and subsequently joined the medical staff. Not only was Valerie born at Touro, all five of her siblings were also born at Touro between the 40s and 50s. "I hope my family and it's connection with Touro will last as long as Judah Touro. I can remember my family going with Dad to make rounds (twice a day) and waiting in the lobby, checking out the gift shop and painting of Judah Touro. Then, a joyful stop at Allgoods (where the Buckman Building is today)", she said.
We asked Valerie, what message would you share with future Touro Babies or Touro moms?
"Congrats on making the best decision for your baby and yourself. You are in the best location to have your baby providing the best location in New Orleans. So many services are available and the med staff and hospital staff are the best. Did I mention BEST?"
Meet Valerie, and see what else she has to say about being part of the Touro Family.
Learn more about 100 years of Touro babies: touro.com/100