Touro Foundation Casino Night
The Touro Infirmary Foundation Presents: Casino Night 2022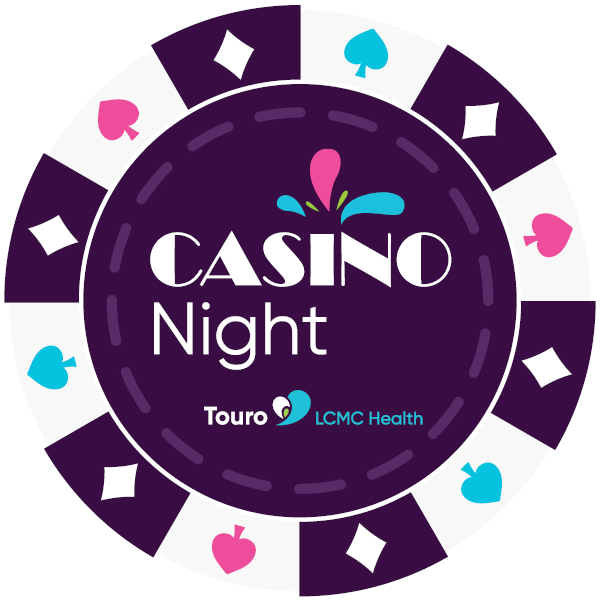 In 2022, Touro is partnering with local businesses and community organizations to establish free "Nursing Nests" for moms and babies throughout the Greater New Orleans area.
This year, Casino Night will directly support our fundraising initiative, the 100 years celebration of maternity services at Touro. If you're interested in purchasing a single ticket, a table ticket, or are interested in sponsoring Casino Night, please see additional information below.
Friday, September 23
7-10 pm
Audubon Team Room
6500 Magazine St.
New Orleans, LA 70118
Ticket and sponsorship information:
Nursing Nests:
A nursing nest is a safe, private space for moms to nurse and care for their baby in public locations throughout the Greater New Orleans area.
Nursing Nests look different based on their locations. Some are housed within a facility; others are freestanding nursing pods. In 2022, Touro will be providing a mobile nursing nest for mothers to have a safe and comfortable space to nurse while enjoying community events in the Greater New Orleans area.
Check out the video below to learn more about our 2022 Fundraising Initiative and how we plan to support New Orleans moms and babies.