I am very pleased with the outcome of my therapy
Author: Uldean H.
Date Submitted: Nov 3, 2021
Category: Cancer Rehabilitation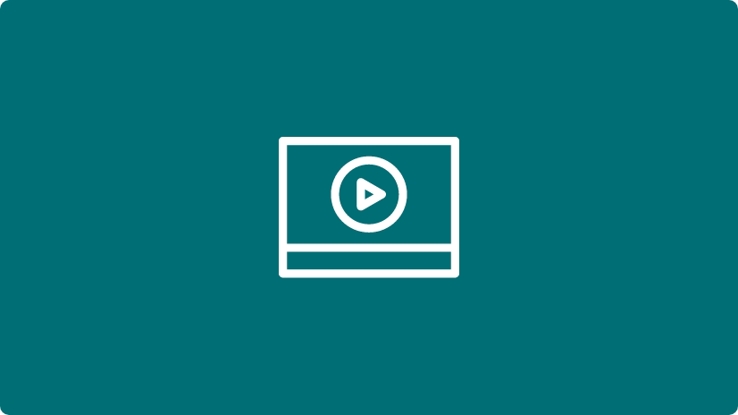 " Prior to physical therapy, I had trouble getting in and out of a vehicle and walking quickly. Therapy has truly improved my range of motion, flexibility, strength and endurance. I have a new outlook!"
Following cancer treatment, I had complications in my bones that resulted in stiffness, poor flexibility and limited range of motion and found the Cancer Rehabilitation Program at Touro.
I've had such a positive experience with my physical therapy. Melissa, my therapist, is patient, kind and encouraging, she has really made a difference in my life. Prior to physical therapy, I had trouble getting in and out of a vehicle and walking quickly. Therapy has truly improved my range of motion, flexibility, strength and endurance. I have a new outlook!
I'm looking forward to resuming activities I enjoyed prior to my cancer journey. I am very pleased with the outcome of my therapy and feeling successful and independent in my life.