Nicole's Cancer Journey
Author: Nicole
Date Submitted: Nov 2, 2021
Category: Survivor Stories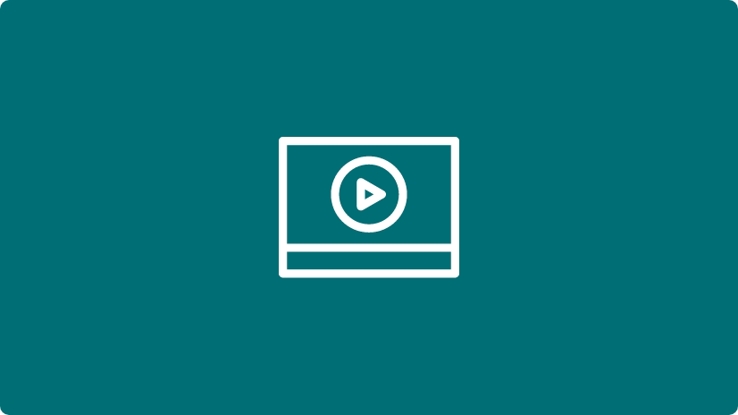 " Being diagnosed with breast cancer is not a death sentence. When you hear the word cancer it is scary and hard, but you just have to do what you have to do for your family, and yourself."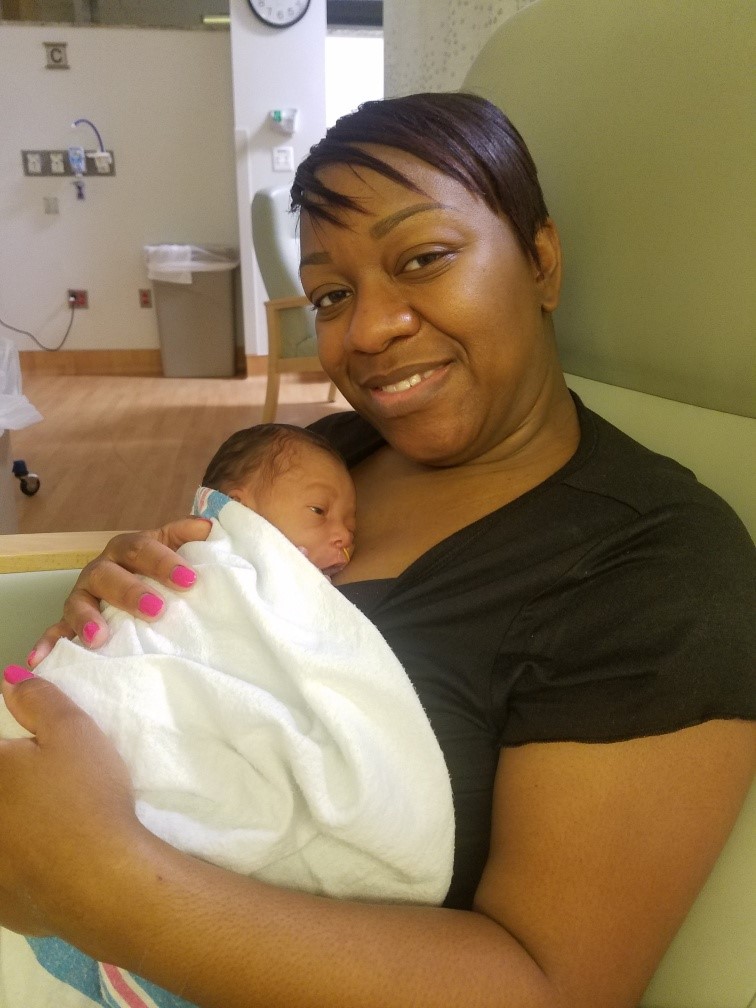 I am a nurse on Touro's postpartum floor. I was diagnosed with ductal carcinoma stage 1 in 2009. I was 27. At the time I had a then 1-year old that I was breastfeeding. I was taking a shower one day and noticed I had a little lump in my breast. The next day I talked to one of the lactation consultants at Touro and she said that the lump could be a clogged milk duct and to monitor it. The lump didn't go away. I then talked to an OB at Touro and he ordered me an ultrasound. I went for the ultrasound and Dr. Rupley did a biopsy of the lump.
I was at work when I found out I had cancer. I called my doctor and she was so sweet. I saw her in the office, and they ordered a mammogram, another ultrasound, and MRIs.
On October 22, I decided to have a bilateral mastectomy with reconstruction. I started chemo in December 2009. I received three different types of chemotherapy from December 2009 to March 2010 and had the herceptin treatment for a year after that. I lost all of my hair. The chemo was a lot.
Having my surgeries here at Touro where I work was a challenge for me, because my co-workers would become my caretakers. But our unit here is like a family. At that particular time, we had just started taking breast flap patients in the postpartum floor. They had my room decorated with my air freshener, pink sheets and flowers, and pictures of my husband and daughter. They really took care of me.
Nothing is ever easy with me. I ended up needing a blood transfusion during that stay in the hospital.
My husband and I had talked about having more kids prior to my diagnosis. I had to take tamoxifen for 6 years and I was just so upset when I was put on it because I knew I wouldn't be able to have any more children. A couple of years ago my husband and I just started trying for another baby. Around Thanksgiving, I found out I was pregnant, and I didn't think it was going to happen that easily. I now have an 11-year-old and a 15-month-old.
Being diagnosed with breast cancer is not a death sentence. When you hear the word cancer it is scary and hard, but you just have to do what you have to do for your family, and yourself.
I'm more than a survivor, I'm a mother, daughter, and patient advocate. I talk to my patients and tell them about my story, which I think helps, especially with the younger patients.