About Senior Care at Touro
Whether you're seeking Senior Care services for yourself or a loved one, you won't find a better option than Touro Senior Care. Our expert physicians and staff know you want individualized care from experts, and we provide that in a warm, friendly environment—with services like outpatient rehabilitation, heart and vascular care, and orthopedic care.
Contact Us
Touro's history in New Orleans
Touro has been caring for the New Orleans community since 1852. We have grown with this community and expanded our services to meet our patient's needs. The family of providers and staff at Touro are the same people you have grown up with- your neighbors, your friends, your healthcare team. We've cared for generations of New Orleanians, and that's a legacy we will continue for generations to come.
We are leaders in Senior Care
With our decades of experience, we stay on top of innovations in our field, which allows us to offer a comprehensive senior care program caring for a wide range of conditions from cardiovascular disease, to stroke and brain injuries. Through our accredited and award-winning inpatient and outpatient programs you can rest easy knowing you are receiving care from the experts in aging.

Touro Infirmary has earned The Joint Commission's Gold Seal of Approval® and the American Heart Association/American Stroke Association's Heart-Check mark for Advanced Certification for Primary Stroke Centers. The Gold Seal of Approval® and the Heart-Check mark represent symbols of quality.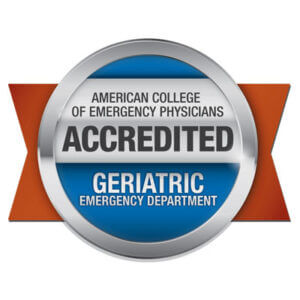 The Geriatric Emergency Department Accreditation (GEDA) recognizes those emergency departments that provide excellent care for older adults. As an Accredited Geriatric Emergency Department, Touro's approach to senior care allows us to provide extraordinary, customized care to our senior patients. Seniors who visit our emergency department can be assured that the facility has the necessary expertise, equipment, and personnel in place to provide exceptional care.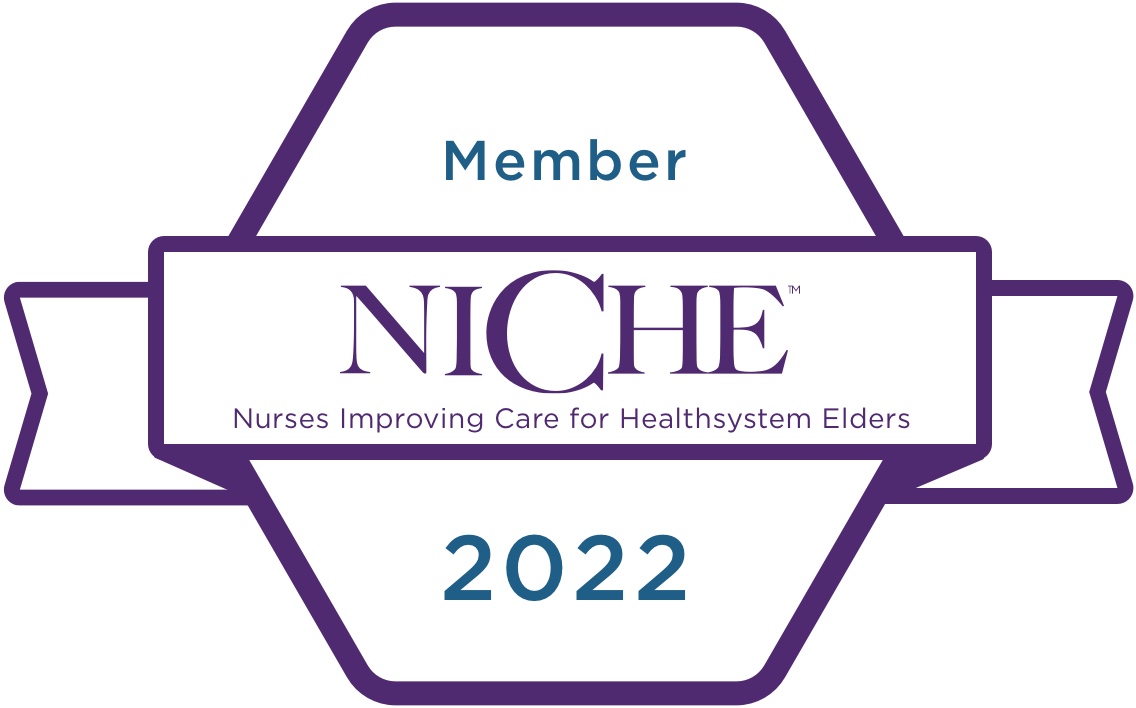 Nurses Improving Care for Healthsystem Elders (NICHE) is an international nursing education and consultation program designed to improve geriatric care in healthcare organizations. This NICHE designation is a sign of Touro's dedication to providing patient-centered care for our senior patients.
Experience Woldenberg Village by taking a personal tour.