Woldenberg Village Contact Info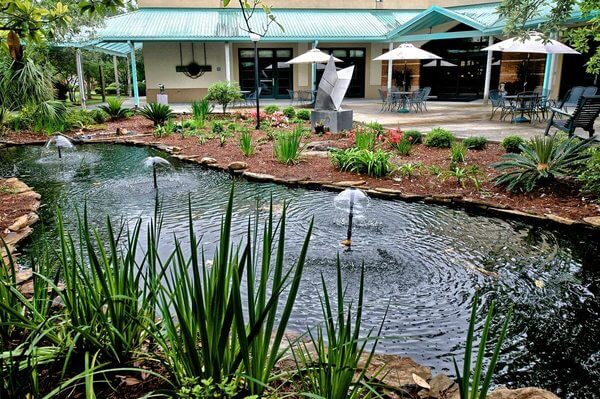 Woldenberg Village staff are always available to answer your questions. For information about Woldenberg Village, contact us at the information below or complete the form at the bottom of this page.
Administration
Zeb Landers, Executive Director
3701 Behrman Place New Orleans, LA 70114 Phone:
504.544.0891
Fax: 504.367.5643 Email:
WoldenbergVillageInfo@LCMChealth.org
Directions
Travel from downtown New Orleans to the West Bank via the Crescent City Connection / US-90 BUS W.
Exit General DeGaulle Dr East.
Keep left to continue toward General DeGaulle Dr and merge onto General DeGaulle Dr.
Travel 1.7 miles and turn right at Behrman Place.
Touro Infirmary Foundation Donations
Woldenberg Village is a not-for-profit senior residential living community. Financial contributions are always welcome. Contact The Touro Infirmary Foundation at 504.897.8435 or foundation@lcmchealth.org.