Thank You for Your Interest in Woldenberg Village.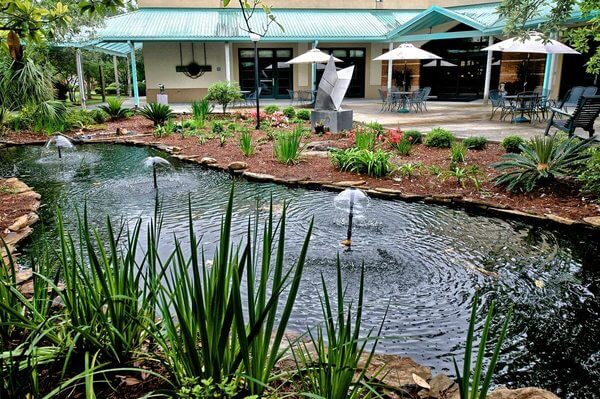 For more information please call 504.367.5640.
If you would like to contact the Executive Director, Bob Laster, his email address is Bob.laster@lcmchealth.org or call 504.367.5640.
Woldenberg Village
3701 Behrman Place
New Orleans, LA 70114
Phone: 504.367.5640
Fax: 504.367.5643
Email: WoldenbergVillageInfo@LCMChealth.org
Directions:
Travel from downtown New Orleans to the West Bank via the Crescent City Connection / US-90 BUS W.
Exit General DeGaulle Dr East.
Keep left to continue toward General DeGaulle Dr and merge onto General DeGaulle Dr.
Travel 1.7 miles and turn right at Behrman Place.
Employment Opportunities
Job openings at Woldenberg Village
If you are interested in making financial contributions to Woldenberg Village please contact Josh Friedmann, Executive Director of The Touro Infirmary Foundation at 504.897.8435 or foundation@lcmchealth.org.