Felicia's survivor story
Author: Felicia L.
Date Submitted: Nov 2, 2021
Category: Survivor Stories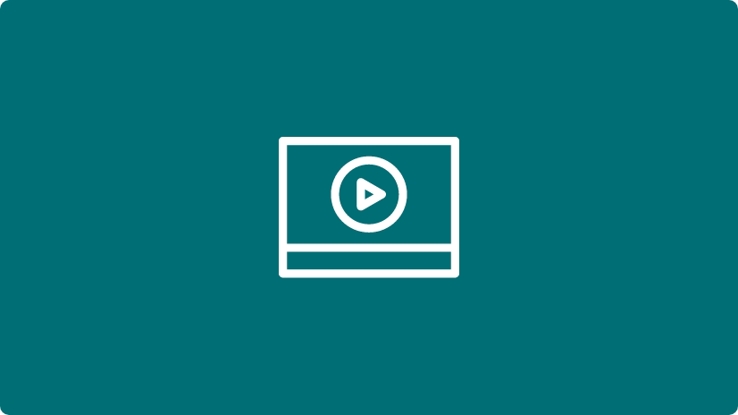 " They do care and go above and beyond to make sure that I'm relaxed and okay when I walk into the infusion center."
I was diagnosed in the beginning of May with triple-negative ductile carcinoma. My OB found it – I had just gone in to have something else done and when I propped up to get off the table and she says "oh no, wait, let's do a full exam." She did a breast exam and could feel the lump. I had felt it, but it never occurred to me that it could be breast cancer.
She sent me for a mammogram and ultrasound and the doctor told me that I needed to get a biopsy the next day. After that, it was one imaging and doctor's appointment after the other.
I started off with four AC chemo treatments, and those were every two weeks. I then had twelve Taxol treatments and I have four more Taxol treatments left. After I'm finished, I'm going to get a full mastectomy with Dr. Colfry. That'll be a month after the chemo is done.
The Taxol and all of the chemo made me really weak, and I have four kids, so I need to not be weak. I can't keep up with them right now, but when I'm done with this, I wanted to be able to do something with them before the surgery. Right now I don't even have the stamina to go to the grocery store so I asked my doctor if I could start physical therapy before I ended my chemo and he thought it was a good idea.
My cancer team has been really nice to me and have been very understanding. I had very bad anxiety, and I still do, but all the chemo nurses have been very understanding. They kind of just work with me. They do care and go above and beyond to make sure that I'm relaxed and okay when I walk into the infusion center. They've been great here.
I would say appreciating everybody and not taking any moments for granted would be my moment of "brightness" throughout this journey. Not taking moments with your family, kids, and all your loved ones for granted and appreciating those good moments and the times that you do feel good.