I really feel better and am able to help other patients
Author: Denise W.
Date Submitted: Nov 3, 2021
Category: Cancer Rehabilitation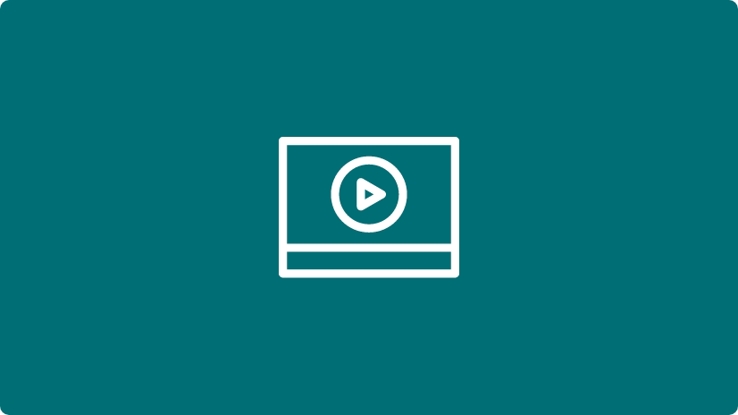 " Thanks to the therapists, my balance is better and I've learned how to hold a knife to cut seasonings and cook again in the Touro cooking class. Now I'm back to cooking my legendary gumbo at home for my family."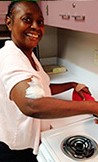 Treatment for breast cancer left me with neuropathy in my hands and feet. This really limited what I was able to do. My hands were locked into fists, so I could not cook or even sign my name. I also had balance problems and was falling at home.
The Cancer Rehabilitation Program at Touro really helped me. When I first started the program, I was feeling distraught and depressed. Now I'm doing well after physical and occupational therapy. I really feel better and am able to help other patients who are struggling.
Thanks to the therapists, my balance is better and I've learned how to hold a knife to cut seasonings and cook again in the Touro cooking class. Now I'm back to cooking my legendary gumbo at home for my family.