Rosalie's survivor story
Author: Rosalie B.
Date Submitted: Nov 2, 2021
Category: Survivor Stories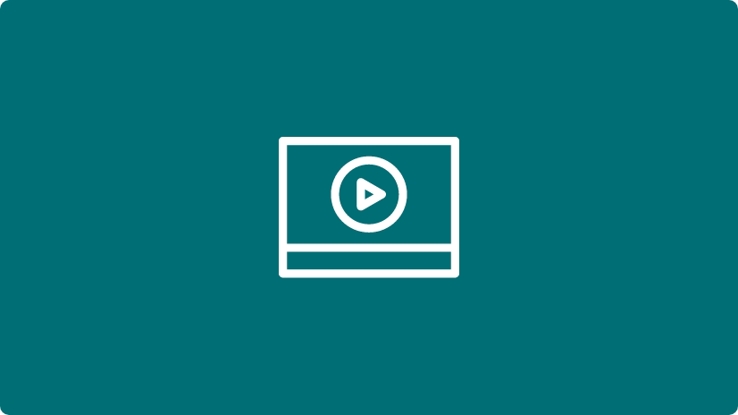 " My doctor, Dr. Cuppto, always makes the right decisions for my health."
My right breast was taken off in 1998 after being diagnosed with breast cancer. A year ago the cancer came back and had moved into my lungs. I went through 20 rounds of radiation treatment last December.
My doctor, Dr. Cuppto, always makes the right decisions for my health. He orders the right tests, keeps up with how much radiation I need, and tells me what to not do and eat.
My treatment has caused my right arm to swell. I have been going to the cancer rehabilitation center for therapy as the swelling in my arm continues to go up and down. I have to keep my arm wrapped up daily and take the wrap off for one hour throughout the day.
Liz has been very supportive to me at all times. I never did like to talk about the word cancer.
I'm okay and I feel fine daily.