Therese's survivor story
Author: Therese D.
Date Submitted: Nov 2, 2021
Category: Survivor Stories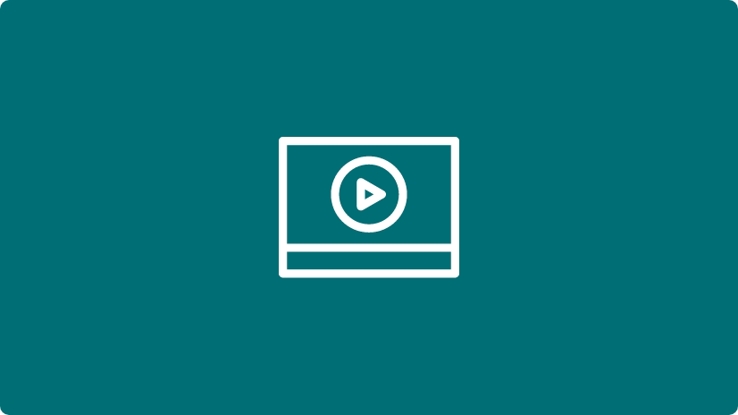 " They're just like family. I mean, they're amazing. Throughout every moment they were there for me, and I just felt a hundred percent supported all the times."
​When I first found out I had cancer, my sister said, "You've got to go to Dr. Colfry. You have to go." So we went to see him, and I think that pretty much sealed the deal. He was just so amazing, and I knew in my heart, I knew I couldn't be anywhere else.
Then he put my team together. I met with Dr. Zacharia and I was equally as impressed. I left there with just, I mean, love in my heart. I just know that I needed to be there. So then I met Dr. Tandon and he's my surgeon along with Dr. Colfry, and then I met Dr. Zakris, who's my radiologist. It's just amazing that you have a team that just across the board is so incredible. I just feel so blessed that I'm one of their patients.
My treatment just progressed just flawlessly, and there was nothing I had to do. I mean, I just had to show up and be grateful, and I really think that that played a huge part in my ability to feel better. I always was so grateful for the team that I have.
They're just like family. I mean, they're amazing. Throughout every moment they were there for me, and I just felt a hundred percent supported all the times.
It's just such a cohesive well-run, well-organized approach to care where anybody can prescribe what I got, but it was the delivery that made the difference. It's the delivery of the care.
Everybody has been an integral part in my support because everybody plays a different role. When all those roles come together, it's just one big picture of one mosaic. That's what really kind of contributes to getting through something like a cancer diagnosis, is having all the pieces that make the whole.
Just being at Touro and being cared for there and just knowing that from the time you go in and get your temperature taken to the time you have your ticket validated in the parking garage when you're leaving - it's just I've always been around just very positive, supportive, kind, compassionate people. It's the teamwork that's evident in every day going there. Whether it was for chemo or just an appointment, it was very evident. I mean, people there are happy, and it shows because anyone can order those meds. Anyone can do the treatment, but it's the way it's delivered. I definitely had an incredible team, and I wouldn't change anything.
Learn more about Breast Cancer Care at Touro here.